GRIP is a neo-fin group underpinned by technology and built to redefine the provision of financial services, since 2018.
GROUP COMPANIES
GRIP CONSTELLATION
GROUP COMPANIES
GRIP Investments (Cayman) – an investment firm focused upon allocating and incubating businesses to redefine legacy financial services;
GRIP (DIFC) Ltd. – built to serve clients across the spectrum of capital flows, and for the entire lifecycle of a transaction, empowering you to achieve your capital goals every step of the way.
GRIP Horizon Sarl– an eco-system of ring-fenced investment vehicles established to enable UHNW investors to implement a variety of alternative investment strategies, within regulatory confines of Luxembourg.
GRIP CONSTELLATION
DUBAI • LUXEMBOURG • CAYMAN ISLANDS • MAURITIUS • SINGAPORE • CHICAGO •
MEXICO CITY •  SEOUL • GUJARAT • COLOMBO • GEORGIA • MUSCAT • OXFORD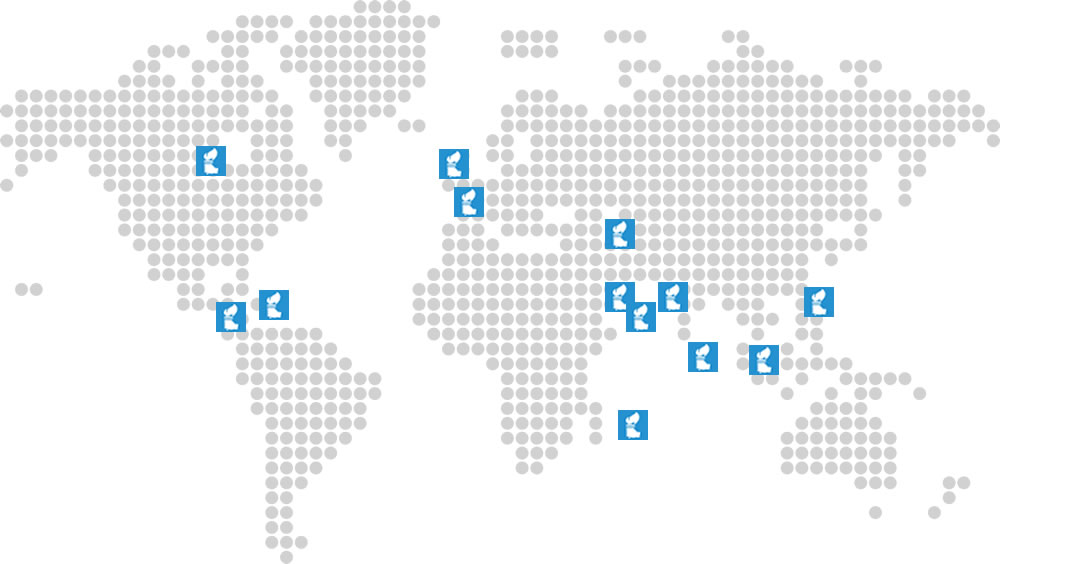 GRIP's services and product offerings differ across its footprint locations. Local regulations determine the availability of services across jurisdictions.