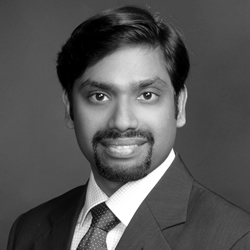 Compliance Officer - MLRO
Kalyanaram Sivalanka is the Compliance Officer / MLRO and Risk officer of Grip (DIFC) Ltd. Kalyan oversees the Firm's Compliance function, advises on policies, procedures and responsible to maintain the right compliance culture in the firm. Kalyan has vast experience in compliance / AML and has at Citibank, Standard Chartered Bank and Bank of Singapore.
His last role was Deputy Head of Compliance / MLRO at Bank of Singapore He is the owner and founding member of the Compliance Consulting Firm – Trident Management Consultancies.
He is a designated Compliance / MLRO for multiple regulated entities in the DIFC.